We are both excited and enthusiastic on this crisp Thursday morning to announce our partnership with Society 6 and the incredible products that they offer!
Society6 is home to hundreds of thousands of artists from around the globe, uploading and selling their original works as 30+ premium consumer goods from Art Prints to Throw Blankets. Artists create, and every purchase pays them! Simple, but huge.
We look forward to sharing our favourite gift ideas with you and hope that you will continue to follow, promote, and support our fellow artists and their incredible works!.
Here are some of our current faves!
1. "You asleep yet? " Phone Case by Laura Graves
For all of our cat lovers out there!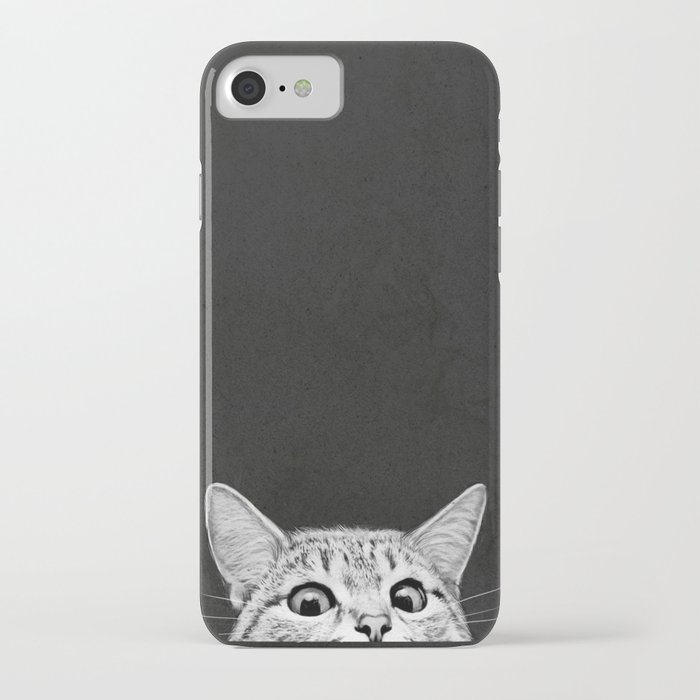 2. "Agave fringe - blush" Duvet Cover by Gale Switzer
This is both gnarly and beautiful!
3. "Wild and Free" Wall Tapestry by Landscapes
This makes me feel like an oasis... I know it makes you feel like that too.
4. " Watercolour cacti and succulent " Laptop Case by Vicky Webb
What's cuter than a bunch of succulents and cacti on your laptop case? NOTHING.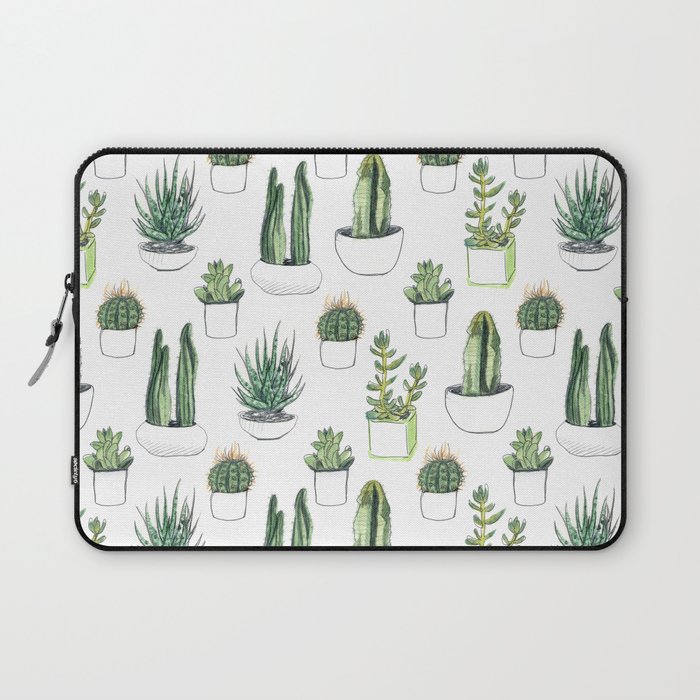 5. "map" Shower curtain by Mark Ashkenazi
Travel the world everytime you shower!
That's it for now folks!
Christmas is just around the corner so let's get shopping!